END 2014 will take place in Hotel NH RIBERA DEL MANZANARES - Madrid

Room fees:
Single Occupancy - 63 €/room/night (breakfast included)
Twin Occupancy - 72 €/room/night (breakfast included)
Note: VAT is not included in the price

To make reservations, please contact MARINA PRIEGO HERVAS m.priego@nh-hotels.com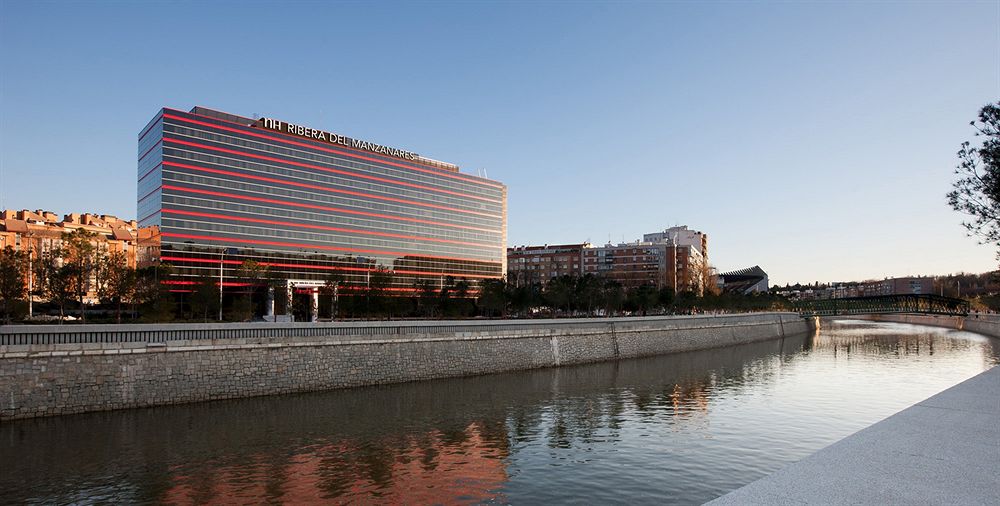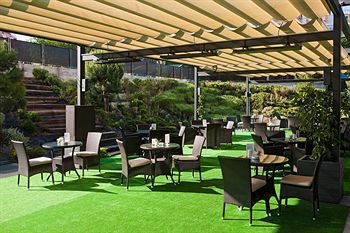 The NH Ribera del Manzanares offers a great location in the city, giving you easy access to the entire city for your business and personal needs. Madrid's reputation as a center for sports, culture, and international events is known worldwide.
The NH Ribera del Manzanares hotel is situated along the new gardens of the Manzanares River, just 300 meters from the Vicente Calderón football stadium and close to the Royal Palace and Almudena Cathedral. You can easily reach the Puerta del Sol square and the famous El Rastro flea market from the hotel. There are many additional attractions just a short distance from the NH Ribera del Manzanares, such as the Casa de Campo fairgrounds, the Caja Mágica ("The Magic Box") tennis stadium, the Madrid Arena and the C.A.R. high performance center. The hotel is easy to reach by car, with direct access to the M30 motorway and exits to the south, west, and north of the city.

Map and Location:
Paseo Virgen del Puerto, 57,
28005 Madrid, Spain View Map